Servicing Pianos Since 2011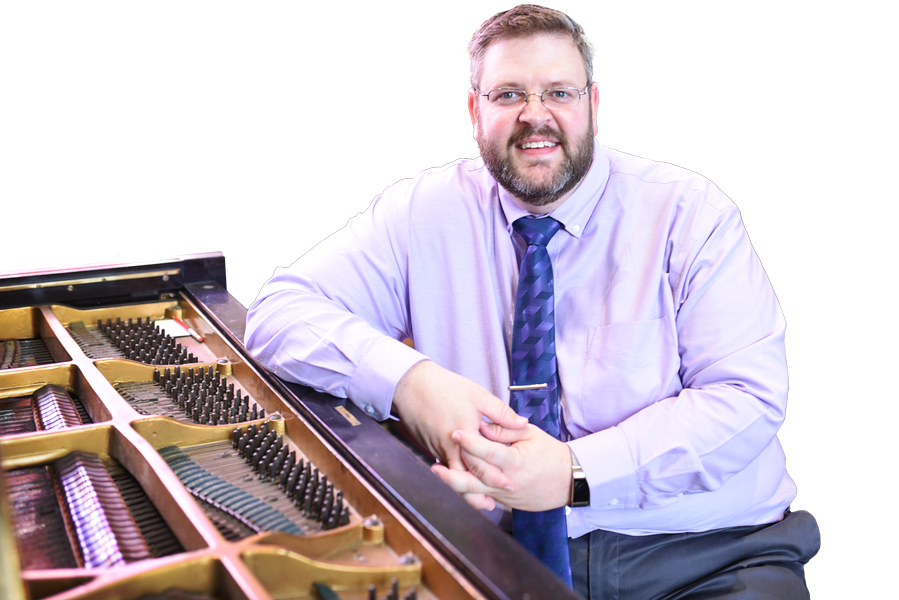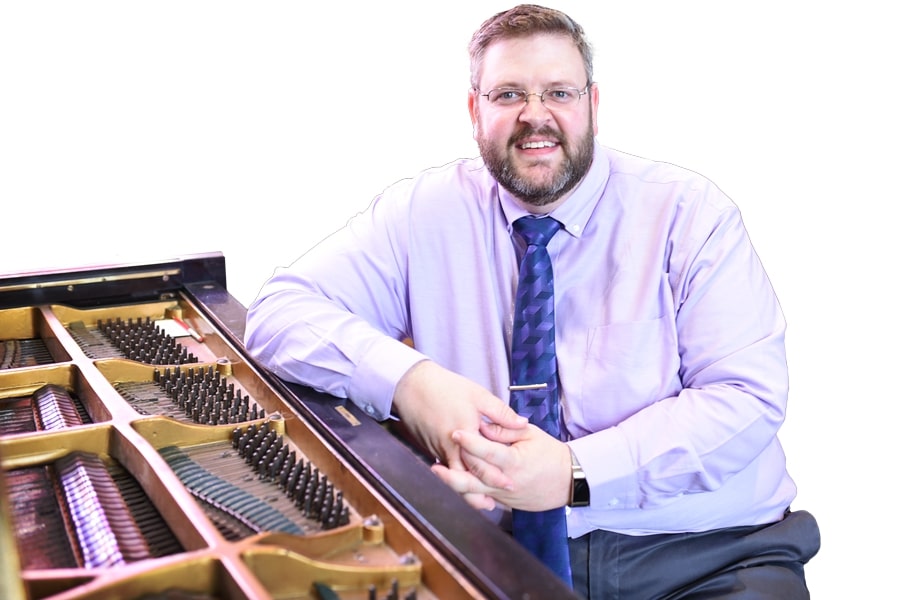 Since 2011, Yankee Piano Service has proudly serviced pianos across Southern New England to keep them sounding and performing their best. Today, we serve customers in five of the six New England states. Among our clients are performing arts venues, music studios, radio stations, public/private schools and universities, places of worship, senior care communities, restaurants, hotels, and thousands of satisfied households, arguably making Yankee Piano one of the region's most sought providers of piano tuning and repair services. By employing old fashioned values with the tools and techniques of today, Yankee Piano has earned a consistent reputation for superior quality, professionalism, convenience, and value.
Over A Decade of Industry Experience
Our professional affiliations include Associate Memberships in the Piano Technicians Guild, as well as memberships in the American Guild of Organists, and the National Pastoral Musicians Association. We are also accredited by the BBB of Central & Western Massachusetts and Northeastern Connecticut with an A+ rating. Most recently, Yankee Piano Service was recognized as a certified retailer and installer of the Piano Life Saver System by Dampp-Chaser, and we were named Best of Central Mass by the Telegram & Gazette for Best Customer Service in 2018. We hope that you, like so many others, will allow us to demonstrate exactly what sets us apart from our competition. Thank you for your interest in Yankee Piano Service. We are looking forward to serving you.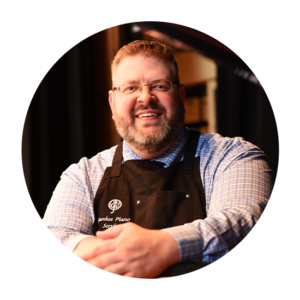 Principal Piano Technician & Owner
David's love for music formed at a young age as he sat beside his grandmother while she played the piano. He has served for more than twenty years in the music ministries of faith communities throughout Central Massachusetts. His education and coursework include private study with vocal instructors in Massachusetts and New York, as well as coursework at Ithaca College School of Music and Framingham State University. In 2009, David joined Blackstone Piano Service as an apprentice, where he practiced and studied under the mentorship of Colin McCullough. In 2011, he established Yankee Piano Service, and he maintained other full-time employment. In 2015, however, he left his full-time job to expand Yankee Piano Service into a full-time enterprise.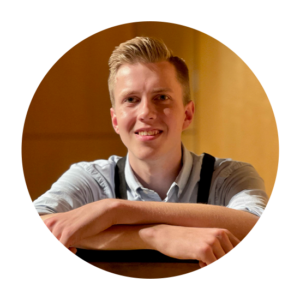 Derek joined Yankee Piano Service in 2021. He is a full-time music educator, as well as a talented pianist and piano technician. He graduated from the University of Valley Forge with a Bachelor of Science in Music Education. While in college, he often tuned pianos during the summer and weekends, a skill that he learned under the mentorship of his grandfather, who worked as a part-time piano technician for many years. Beginning in 2015, as an independent piano technician, Derek amassed a variety of clients, including educational institutions, places of worship, and private residences. In addition to tuning pianos and teaching music, he also serves as Church Pianist at Immanuel Chapel in Upton, and he hopes to maintain a lifelong career in music.