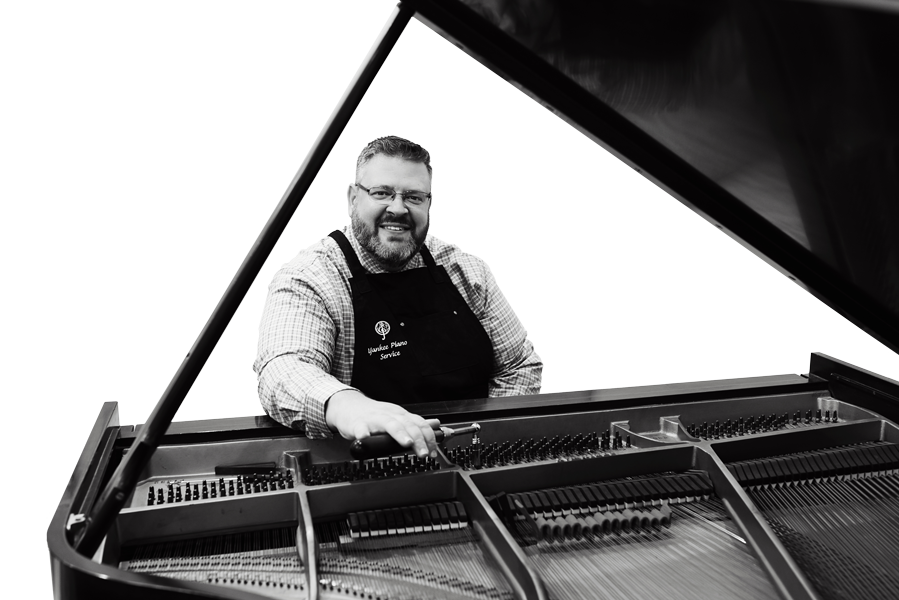 Tuning, Maintenance, and More
Since its establishment in 2011, Yankee Piano has looked after the tuning and repair needs of a range of pianos throughout Southern New England. We service pianos in both residential and commercial settings, regarding all of them as if they are our own. We are intimately familiar with all types of acoustic pianos, which allows us to quickly diagnose and address any issues. We also offer a variety of maintenance services, such as cleaning, voicing, and regulation to keep your beloved piano looking and performing at its best. Contact us today to schedule an appointment, or to learn more about our services.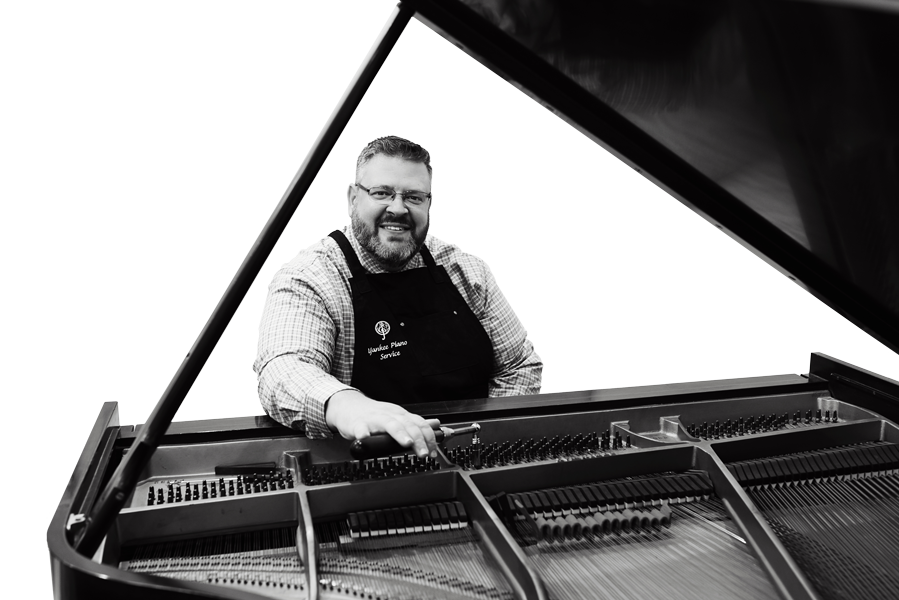 Offering Pre-purchase Condition Assessments & Appraisals for Sales or Insurance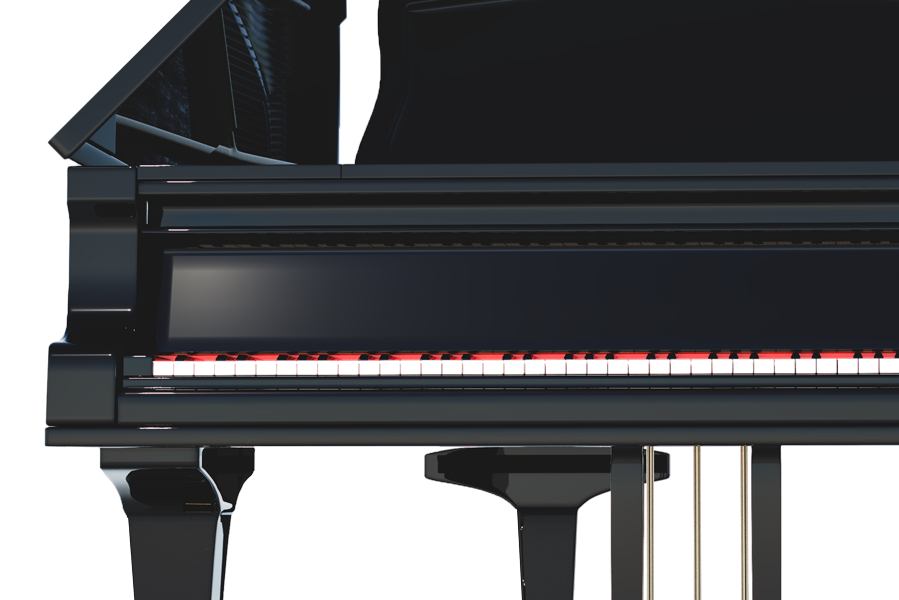 Experts on All Makes & Models
We have an intimate knowledge of all types of pianos, from classics like Bösendorfer and Mason & Hamlin, to antique models dating back to the 1800s. We get to know your instrument, and quickly get to work on its service needs. Contact us today to learn more about our range of services, or to schedule an appointment.